When There is Life, There is Hope
Acknowledging the need for help is often a difficult step. Thank you for being here. When you are ready, let's take the next step toward living your best self together.
---
About the Counselor
Emily is a Licensed Professional Counselor-Associate supervised by Angela Waggoner, MA, Ph.D., CSC(TX), LPC-S(TX), LCDC(TX), LPC-S(VA), LPC-S(LA), NCC. She is committed to meeting each client where they're at and personalizing the therapy experience to meet individual needs.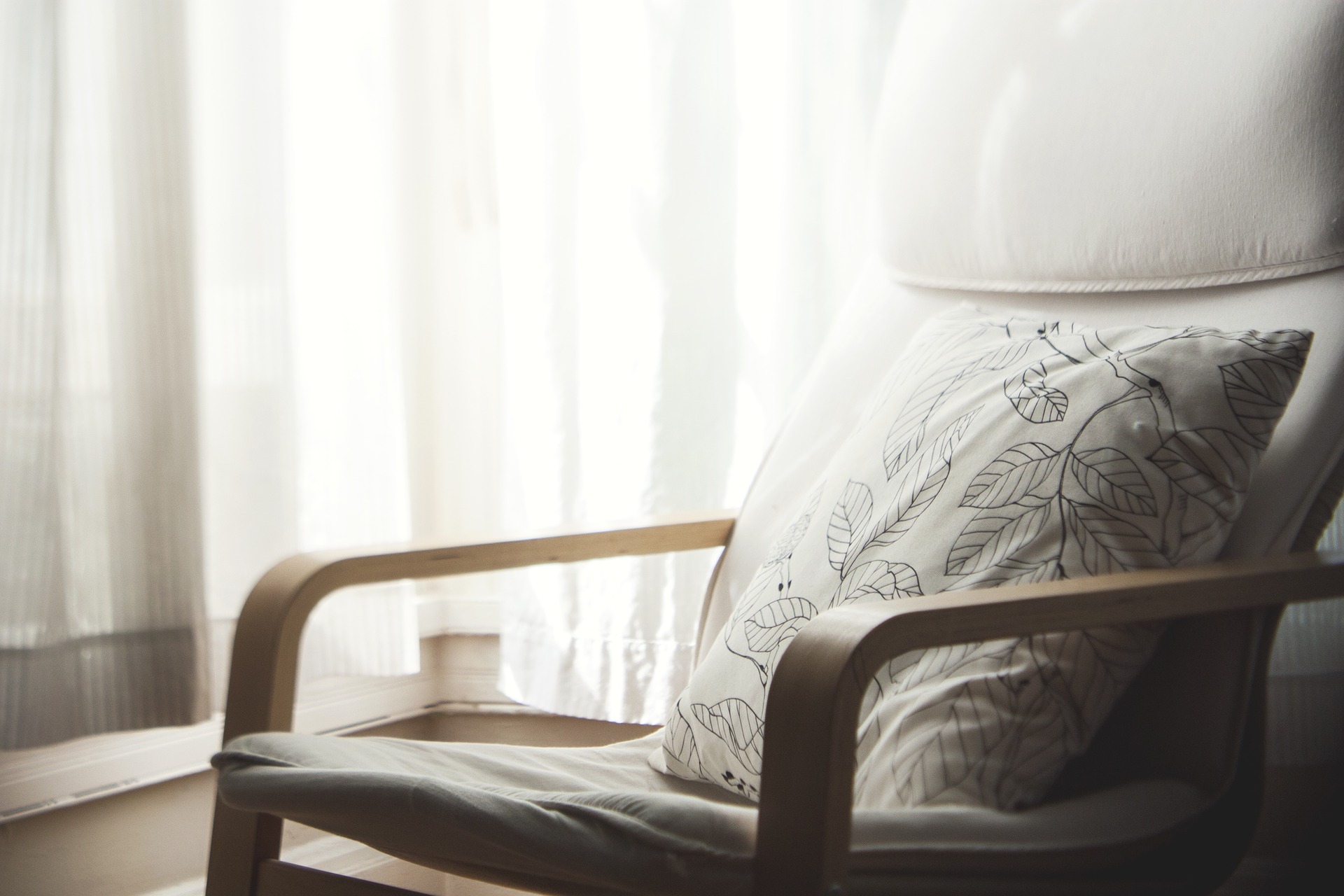 For general information, please check out our services.