When There is Life, There is Hope
Acknowledging the need for help is often a difficult step. Thank you for being here. When you are ready, let's take the next step toward living your best self together.
---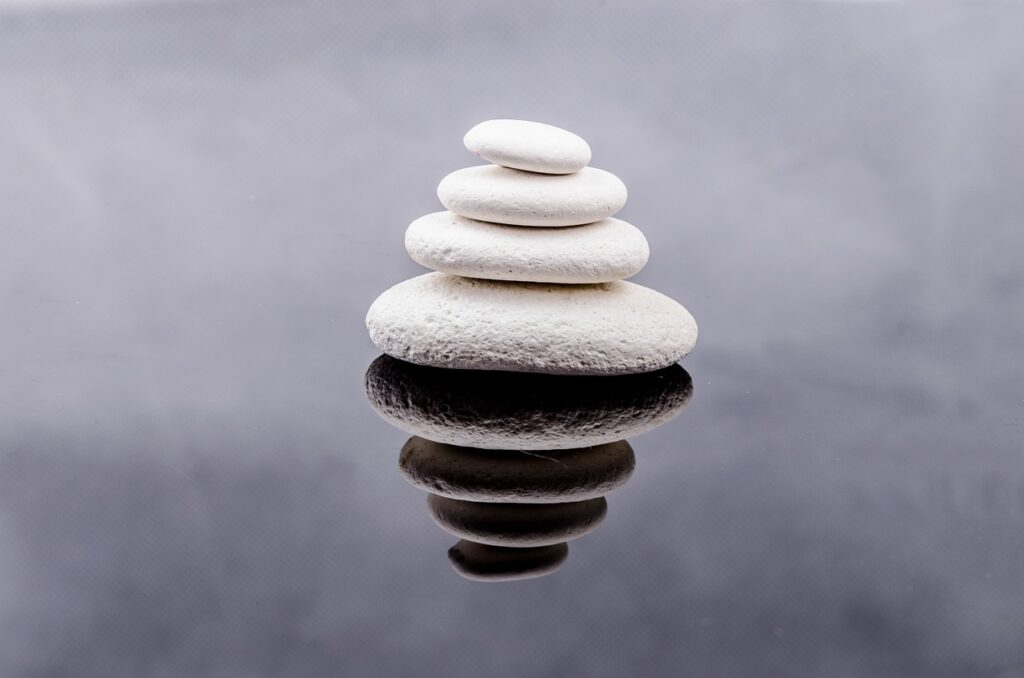 About the Counselors
Our clinicians are committed to meeting each client where they're at and personalizing the therapy experience to meet individual needs.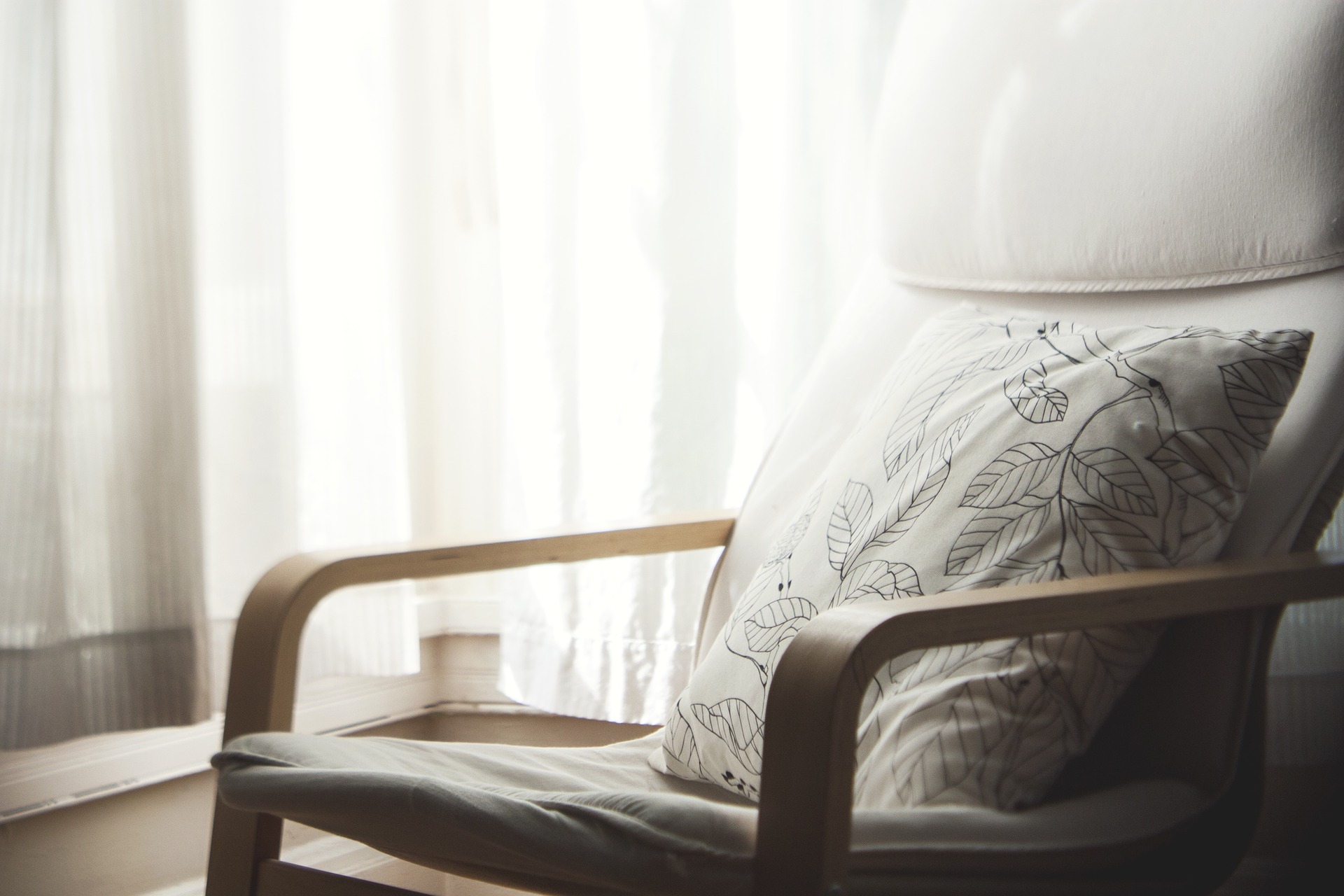 For general information, please check out our services.